HARNESSING YOUR INNER PEACE
"The most successful organizations are now turning their attention to employee wellbeing as a way to gain emotional, financial and competitive advantage."
– Tom Rath, Gallup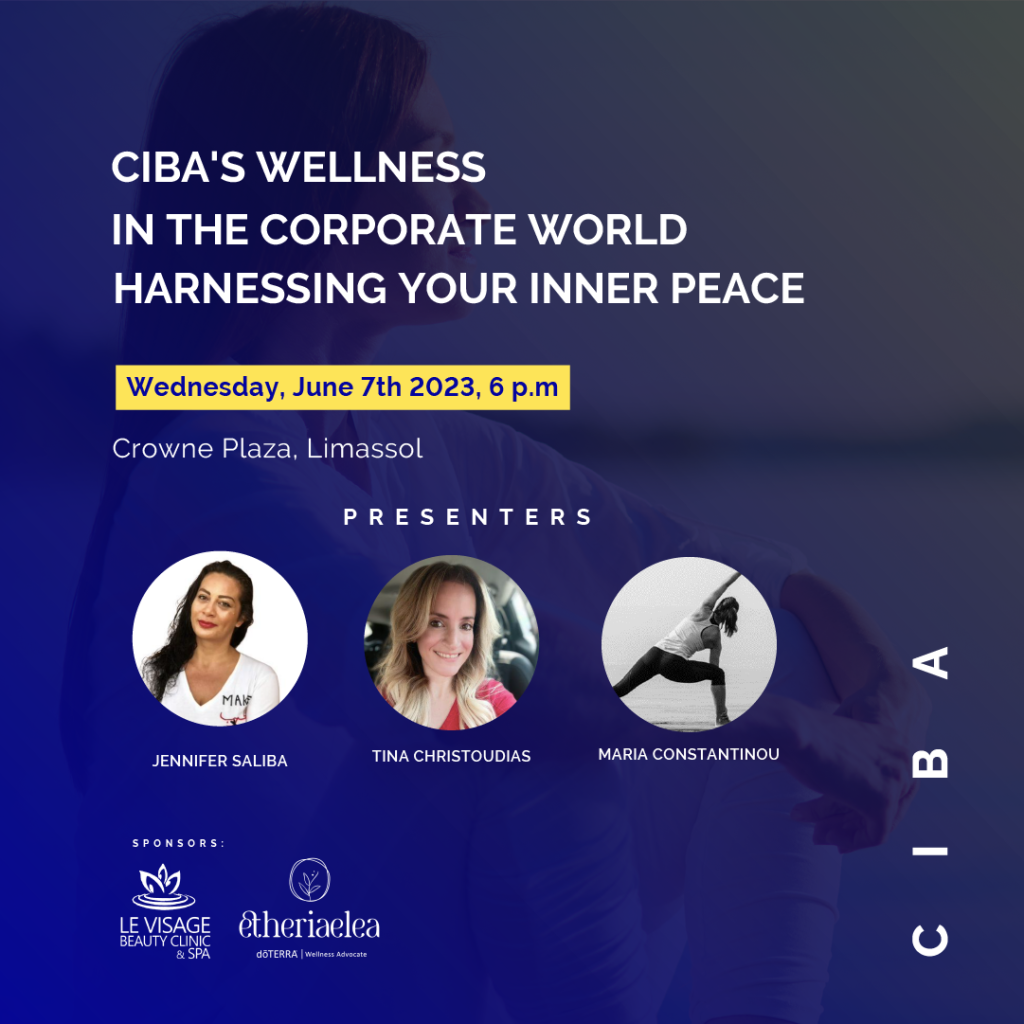 PRESENTERS
THE ART OF COMPLAINING IN LOVE
Jennifer Saliba
ICF life & Intimacy Coach, speaker & author
Jennifer Saliba is an ICF certified life & intimacy Coach, author & speaker. She works with female leaders, supporting them to lead from their feminine to achieve real fulfilment and success. She also coaches couples to create more intimacy and passion in their life. Jennifer is the founder of Evolva; curator of women safe spaces and events around the middle east, advocating women's expression and wellbeing. She is also a board member of the International Coaching Federation, Lebanon Charter Chapter and works closely with many organisations and NGOs to raise awareness and promote the coaching culture.
(DIET) BATTLE OF THE SEXES
Tina Christoudias
MBA,RDN, IFMCP Harvard Certified Functional Medicine Practitioner
/ Registered Dietitian and Nutritionist
 Tina Christoudias is a Harvard-trained Registered Dietitian/Nutritionist and Cyprus's first Certified Functional Medicine Practitioner from the Institute of Functional Medicine in the USA with a focus in integrative protocols for hormonal and thyroid imbalance. She is the author of the book, "Tired of Feeling Tired?", has presented on various topics of nutrition therapy in podcasts, interviews, and presentations both locally and internationally, and is an advocate for patients seeking an integrative and holistic approach to health. Tina collaborates with Neomed Institute in Cyprus, providing personal and patient-directed care to those who seek her guidance.
HEALTHY MIND, HEALTHY BODY: (suitable for all levels & ages, men and women)
Maria Constantinou
Director of Alphatec, member of CIBA and Yoga /
Les Mills Body Balance instructor for Lemesos Sporting Centre
Light stretching, breathing and relaxation for mindfulness and reduction of stress.· Les Mills Body Balance(fusion of Tai Chi, Yoga and Pilates) Instructor since 2004· Hatha Yoga Teacher 200hrs 2014· Consciousness Coach – May 2019· My Kind of Yoga Ambassador since 2016· Over 19 years' experience the field of teaching Group Fitness & Yoga.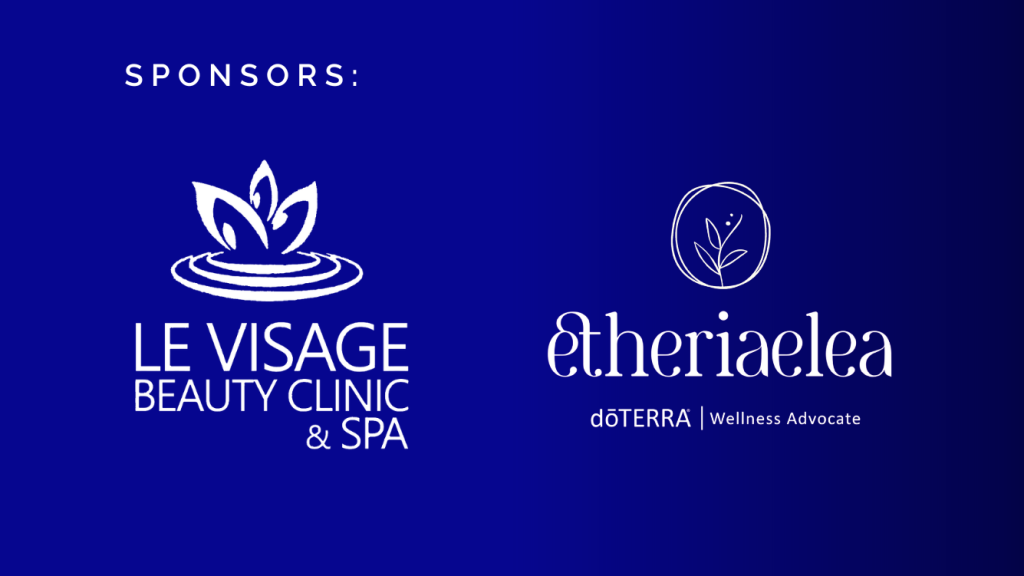 Le Visage Beauty Clinic & Spa is a highly professional and specialized spa created to provide quality, integrity, innovation and qualified service excellence in the fields of wellness, spa, cosmetics, and medical anti-aging therapies and treatments.
 Etheriaelea are Wellness Advocates for DōTERRA. DōTERRA is an essential oil company that produces and sells high-quality, therapeutic-grade essential oils and related wellness products. The company was founded in 2008 by a group of healthcare and business professionals who shared a passion for natural healthcare and the powerful benefits of essential oils. DōTERRA sources its oils from all over the world, working directly with farmers and growers to ensure sustainable and ethical practices. Their oils are rigorously tested and undergo multiple levels of quality assurance to ensure purity and potency. DōTERRA also offers a wide range of other wellness products, including supplements and personal care items, all designed to support a healthy and natural lifestyle at home and at work. With a focus on empowering individuals to take control of their health and wellness, DōTERRA has become a leader in the essential oil industry.
Light Healthy Refreshments will follow the presentations