Over time, Cyprus has progressively become a popular contender among foreign investors and multinationals, concerning their decision making when it comes to choosing the right location to establish international and regional centers of financial operation.
Conclusively proven itself as a thriving business hub with its financial services, extensive port facilities and technologies, as well as two international airports; Cyprus has made transport and traveling in & outside the country fast, efficient and cost-effective. Moreover, its strategic positioning as a crossroad between Europe, Asia and Africa, has become a top destination for venture capital by opening doors to prevailing and high growth markets.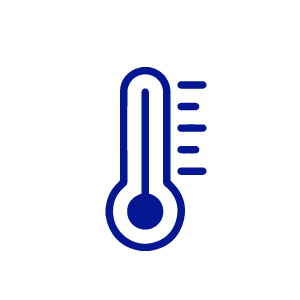 Avg. +13°C winter
Avg. +34°C summer
Temperature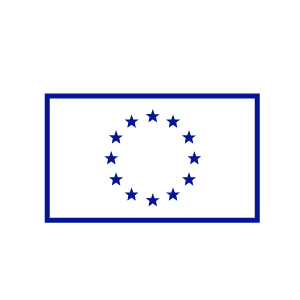 EU Member
State 2004
Eurozone 2008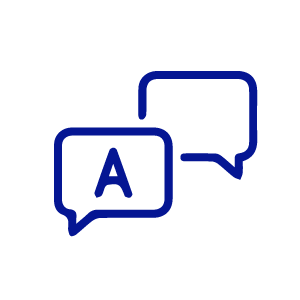 Official Language: Greek & Turkish
Widely Spoken:
Greek & English
Language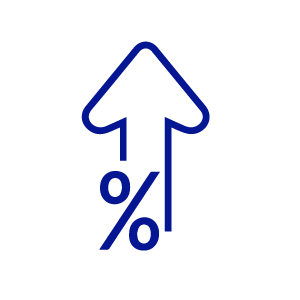 GDP +4660%
26% growth since 2015
Cyprus, a true jewel of the Mediterranean Sea, has been ranked as the 5th best relocation destination worldwide, while Limassol, the second biggest city in Cyprus has been ranked as the 4th best retirement destination globally by the Knight Frank Global Lifestyle Review.
The island is known for its compelling diverse culture and history, and its natural landscapes, steeped in myth and riddled with ancient riches. With all year-round sunshine, crystal clear blue waters and picturesque mountains with pine-scented forests, Cyprus offers a wealth of captivating lifestyle choices for every desire and taste.

First Class healthcare is provided through the National Healthcare System, while a well-established education sector ensures high-quality academic learning through multilingual internationally-recognized and accredited programs from pre-primary all the way to secondary education.